MarinduqueLand Corporation, the maker of Heaven's Care natural coconut based health and wellness products is excited to announce, we have entered into a strategic agreement with Medical Center Trading Corporation (MCTC) to have appointed them as our new wholesaler of Sweet Crystal Oil in the Philippine market.
Medical Center Trading Corporation is a leader in the importation, distribution, and marketing of hospital, medical, dental, surgical and laboratory equipment and supplies in the Philippines. MCTC has 20 branches located in key cities nationwide. https://www.medicalcentertrading.com/branches.do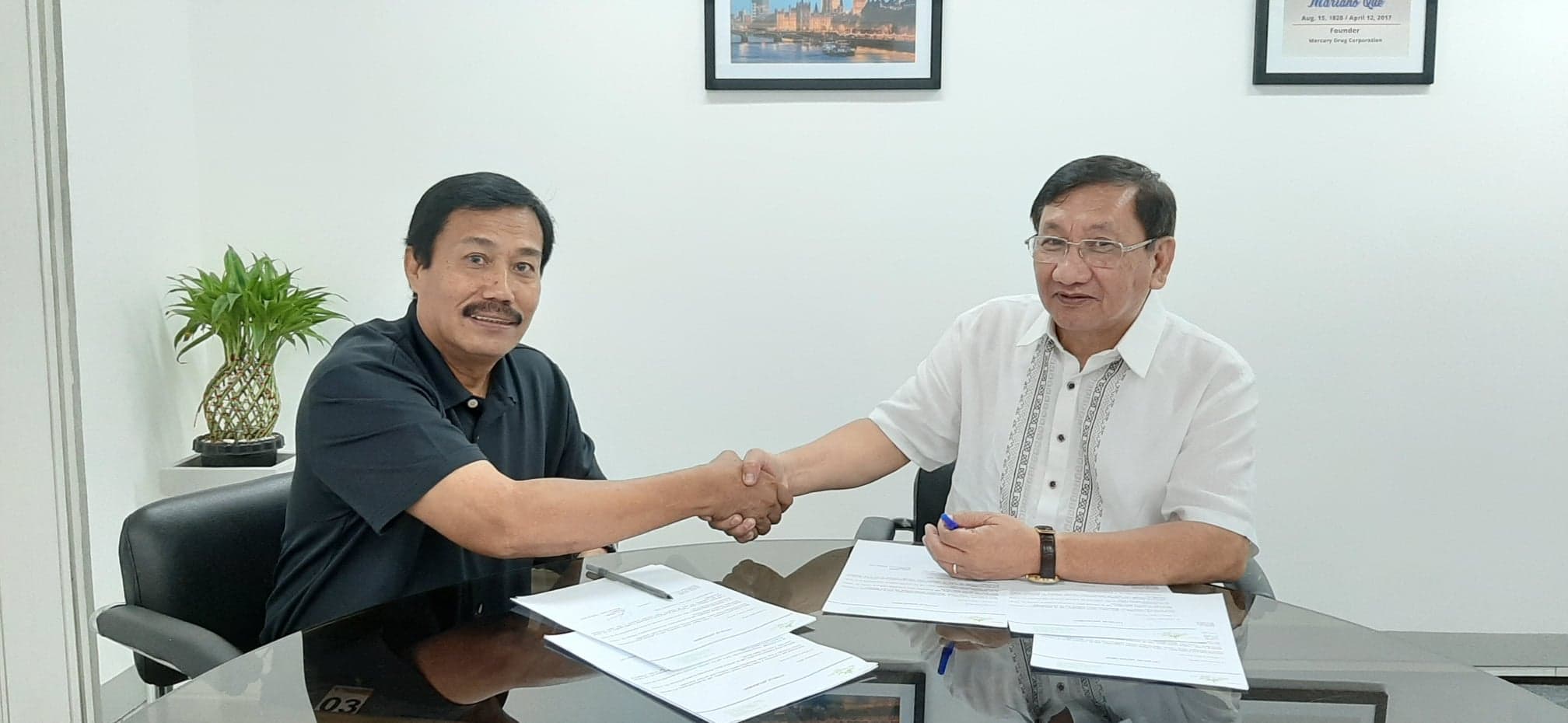 We are confident that the partnership will bring an increased range of coverage and strength of representation of our Sweet Crystal Oil to this important market. We value our customers and happy to welcome MCTC to our Japan, USA, and soon South Korea group of wholesalers.
MCTC is a sister company of Mercury Drug Corporation and a subsidiary of the Mercury Group of Companies, Inc.
Please contact MCTC for any inquiries about Sweet Crystal Oil.
Contact information:
HEAD OFFICE
Medical Trading Center Corporation
Pioneer Street corner Shaw Boulevard
Pasig City, Philippines
Tel.: +63 (2) 631.1715, 631-1716,631-1717, 636-3271 and 636-3272
Fax: +63 (2) 631.7869, 631.9353
Email : op.mctc@medicalcentertrading.com